Welcome to
Christine
Macleavy

Coaching

Training, Coaching and CPD courses for Dental & Healthcare Professionals
Focused on providing high-quality training and CPD for dental professionals.
ChristineMacleavyCoaching
About Me
Over the years I have trained as an NVQ Assessor and Internal Verifier and eventually went on to gain the Post Graduate Certificate in Education. 
My career in teaching and training began when the School for Dental Hygiene at the Eastman Dental Hospital began training Dental Therapists in 1998
• Dip in Performance Coaching – Newcastle College
• Practitioner, Master Practitioner and Trainer of Neuro Linguistic Programming (NLP) through
• INLPTA the international training association
• PG Diploma in Hypnosis Applied to Dentistry – University College London
• PG Cert Ed (Post Compulsory Education)- DeMontfort University
• Practitioner of Thought Field Therapy – British Thought Field Therapy Association
• Transactional Analysis Certificate (TA101) – The Berne Institute
• Cert Dental Acupuncture – British Dental Acupuncture Society
• Cert Facial Enhancement Acupuncture – Paul Adkins
"Very good teaching, engaging, funny and not boring at all''
Online Courses Now Available!
Online courses now available to complete in the comfort of your own home and at your own pace.
What courses are available?
There are a variety of courses available to you across both dental and healthcare disciplines
Presented with Passion
I believe that all my courses are presented in such a way to make your experience engaging and 'fun'. I enjoy what i do and want to pass my enthusiasm on to you.
Networks are Key
I like to keep in touch with all course delegates and offer continuing support and mentoring after each course through my membership page.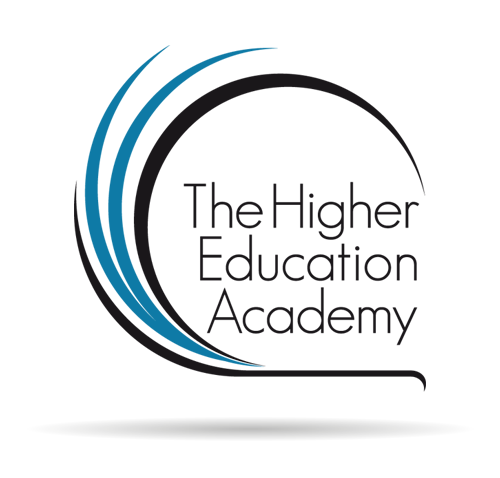 INFORMATION FORM THE GDP ON CDP
CPD Development Outcomes
The Standards for the Dental Team set out the ethical principles of practice that all dental professionals embody in daily practice. In the scheme, the standards are brought to the forefront of your CPD planning and activity through the development outcomes:
THE CPD PROVIDER MUST SHOW:
The subject, learning content, aims and objectives

The anticipated GDC development outcomes of the CPD

That the CPD is subject to quality assurance, with the name of the person or body providing the quality assurance

Confirmation from the provider that the information contained in it is full and accurate.
All courses run by ChristineMacleavyCoaching meet the above criteria. Quality assurance (by delegate feedback) is completed at the end of every course.
Not sure which course is for you?
Don't hesitate to get in touch for more information