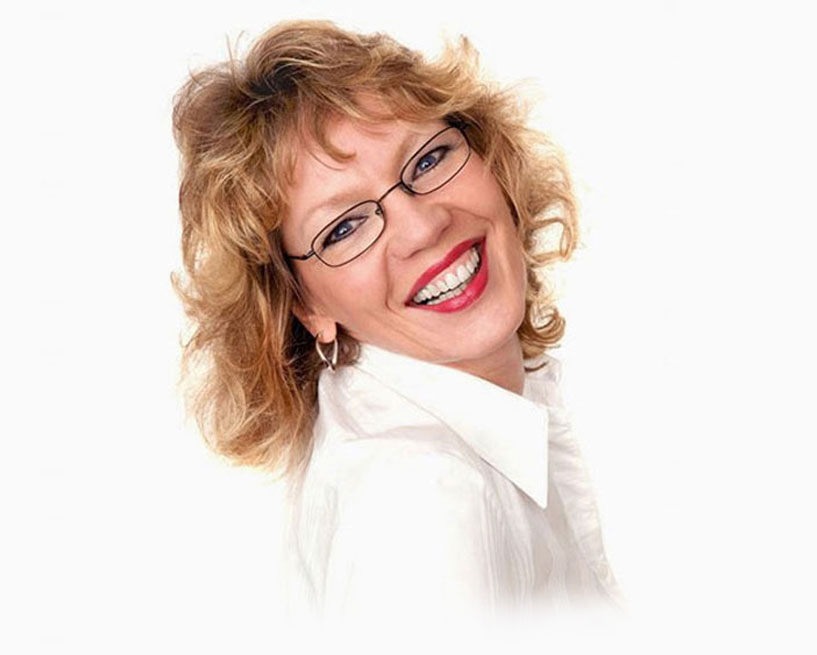 Find out more
about Christine
ABOUT CHRISTINE
A brief look at Christine's journey
Christine began her dental career as a dental nurse, qualifying in the Women's Royal Naval Service (WRNS). From there she went to New Cross Hospital in London where she qualified as a dental therapist in 1979.
After qualifying she worked clinically for Northamptonshire Community Dental Service, treating children and adults with special needs. From 2003, (when GDC regulations changed) she also worked in private practice and general dental practice. In 1997, Christine took a locum position, working one day a week in the paediatric department at the Eastman Dental Hospital until transferring to the School of Dental Hygiene and Dental Therapy in 1998, where she continued to work as a dental therapy tutor for 16 years. She completed her PGCE in post compulsory education in 2003. A Post Graduate Diploma in hypnosis applied to dentistry followed in 2006 and since then she has studied acupuncture, NLP, CBT and has also undertaken training in Relative Analgesia.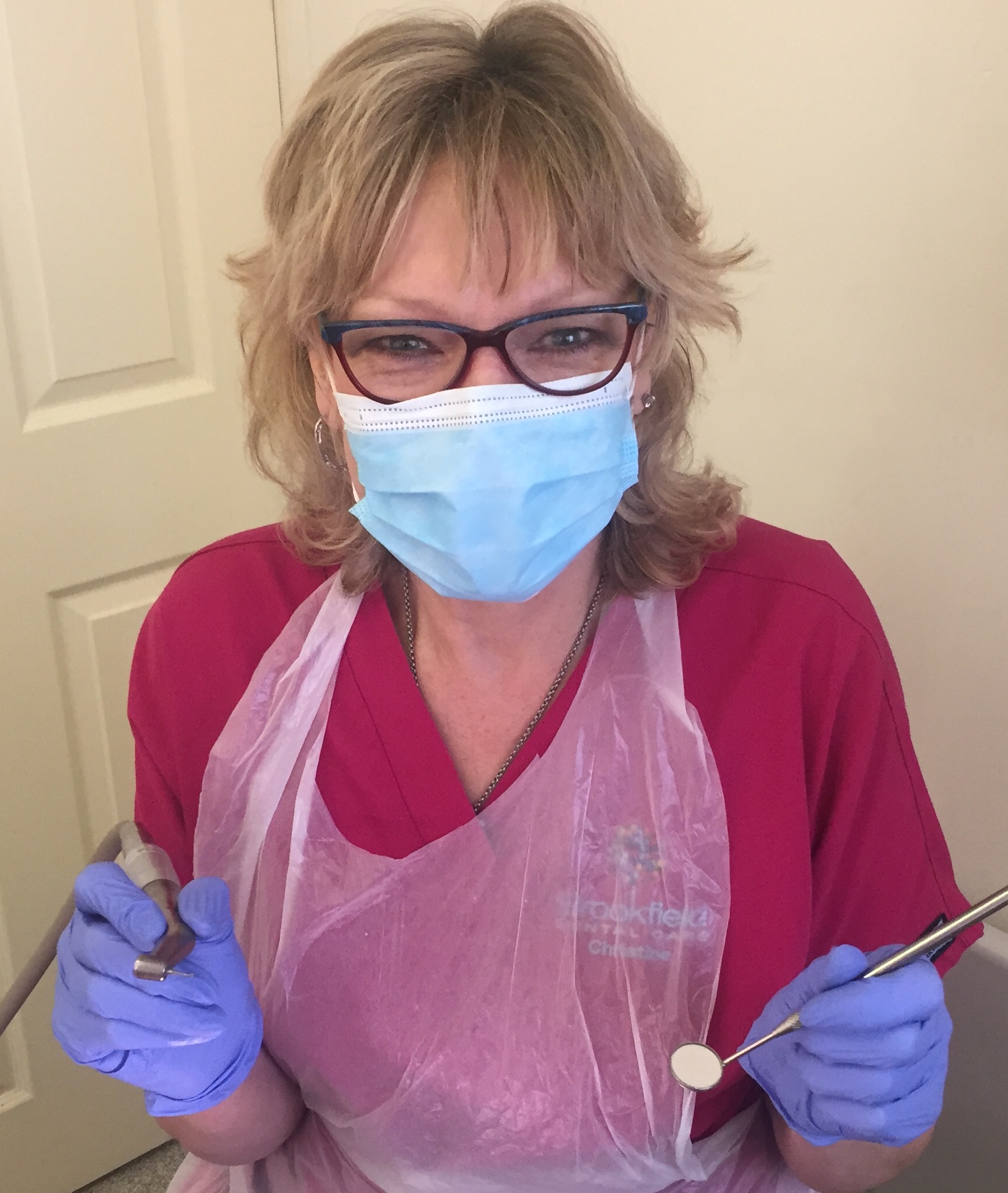 EDUCATIONAL EXPERIENCE
An overview of teaching experience
Christine has worked as an NVQ Assessor and Internal Verifier on two dental nurse training programmes in Northampton and Milton Keynes. She also has delivered modules on the Foundation Degree in Dental Nursing – Barnfield College, Bedford University, in dental public health, the dental nurse practitioner and extended duties including topical anaesthetic application, fluoride varnish application and impression taking.
For the University of Kent, BSc in Primary Dental Care, Christine delivered the Advanced Communication Module including NLP, and Transactional Analysis Christine enjoys lecturing and has been invited by various deaneries to speak on topics such as: – 'Managing Child Dental Patients' (Northern Ireland), 'Stress Management' (South Yorks) and 'Dealing with Dental Anxiety, Fear and Phobia'(East of England) and recently 'Effective Local Anaesthesia" for the International Society of Dental Anxiety Management (ISDAM) As well as various lecturing engagements she also runs her own training company ChristineMacleavyCoaching, delivering CPD courses to Dental Professionals
QUALIFIED TO TEACH
Professional Qualifications:
• Dip in Performance Coaching – Newcastle College
• Practitioner, Master Practitioner and Trainer of Neuro Linguistic Programming (NLP) with INLPTA the international training association
• PG Diploma in Hypnosis Applied to Dentistry – University College London
• PG Cert Ed (Post Compulsory Education)- DeMontfort University
• Practitioner of Thought Field Therapy – British Thought Field Therapy Association
• Transactional Analysis Certificate (TA101) – The Berne Institute
• Cert Dental Acupuncture – British Dental Acupuncture Society
• Cert Facial Enhancement Acupuncture – Paul Adkins
AN ACTIVE MEMBER
Current memberships
• Registered with the General Dental Council. (GDC)
• Fellow of the Higher Education Academy. (HEA)
• Member of the British Society of Clinical and Academic Hypnosis. (BSACH)
• Member of Cosmetic Acupuncture UK Professional Practitioner Network
ARTICLES PUBLISHED
Christine has had a number of articles published in respected Dental Journals
Dental and Needle Phobia – Dental Therapy Journal – Spring 2007
Lifelong Learning: A survival guide – Dental Nursing Journal – Sep 2007
Communication in the Dental Team – Vital Magazine – Winter 2007
An Introduction to Neuro Linguistic Programming – Dental Nursing Journal – Dec 2007
Stamping out Examination Stress – Dental Nursing Journal – March 2008
Who's been a good boy today then? Managing Child Dental Patients – Vital Magazine – Spring 2008
Feeling Stressed? – Vital Magazine – Summer 2008
Training in Dental Therapy – Dental Nursing Journal – July 2008
Personal Development for DCP's (CPD article) – Dental Health – Jun 2010
NLP in Dentistry – Dental Nursing – Aug 2011
Cover Story – an interview with Vital – Vital Magazine – Summer 2012
The Role of the Dental Therapist in non pharmacological treatment of dental fear and anxiety – SAAD – Jan 2013